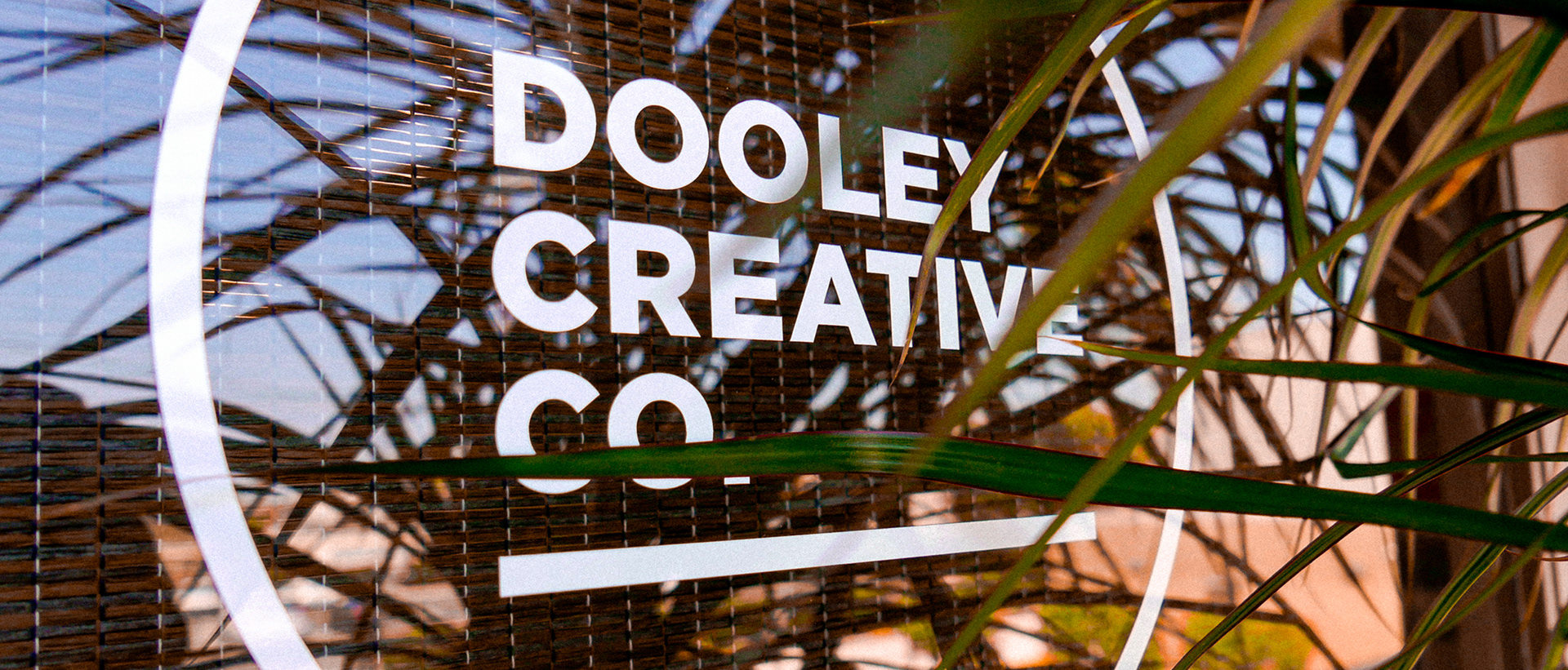 As a full service creative agency, our approach is simple: engage, evoke & inspire.
Using a range of creative skills we're able to help brands engage with the right audiences, evoke emotional connections & ultimately inspire results. 
Founded by multi-disciplinary creative Stuart Dooley in 2016, Dooley Creative Co. has been crafting unique and compelling solutions for their clients ever since. Whether establishing a new brand, creating exciting marketing visuals or simply spicing up communications; we're here to offer our unconventional and authentic creative energy. We are a rare breed, able to come alongside others, understand their vision and then ideate in powerful ways in order to bring the unseen into reality.
We believe that great creative is simple, striking and speaks to the heart. We believe that people matter. We believe in the power of positive experiences. We value our clients as we would our friends, and their brands as we would our own.
We look forward to working with you!